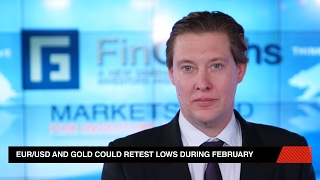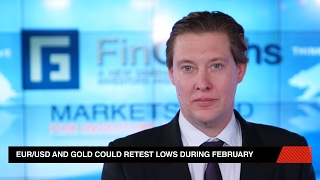 Reflationary trades have resumed their uptrend, possibly towards end of February, meanwhile EUR/USD and Gold could retest lows.
EUR/USD short covering may be coming to an End
EUR/USD is still in a potential downtrend ( Potential Trend ) with impulsive targets down pointing towards parity. We still believe that there is the potential to see a last move down, while....
Oil's uptrend may not be finished
Brent Oil is one of the main drivers of the reflation trade, yet it seems to point to a potential important intermediate top during Q1 2017 (not quite done yet). The correction down, once confirmed, could last into Q2 2017, and retrace towards USD 50/barrel again, possibly even USD 45/barrel.