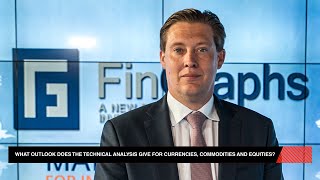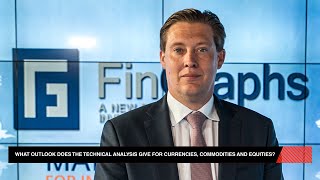 EuroStoxx Could Rally Into July
The consolidation down on European equities may be coming to an end. We would see the EuroStoxx 50 rally into mid July and eventually...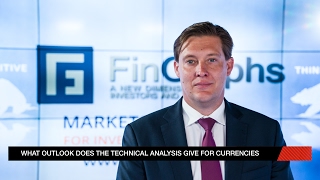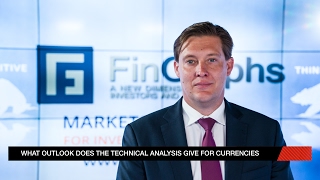 The FED Raises, What Next?
The FED rate hike this year should be 100% priced in. Hence and although the US Dollar did bounce a bit last week, we believe that it...