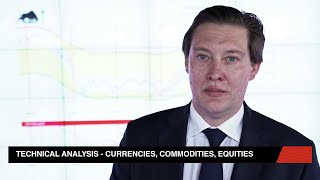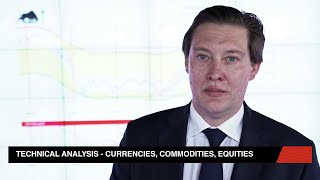 Strong Potential For EU Equities
Following its strong breakout mid January, EUR/USD finally seems to be retracing down. While this situation leaves an S&P500, which seems...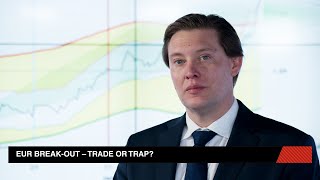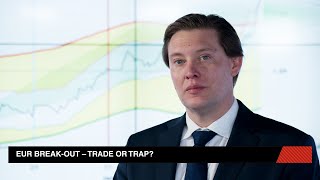 EUR Break-Out – Trade Or Trap?
Since Friday, EUR/USD has pushed through previous highs for this cycle, and on the back of it, accelerated up quite rapidly, adding 2...