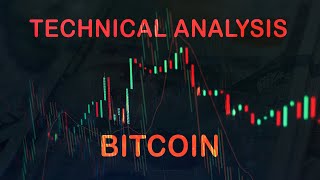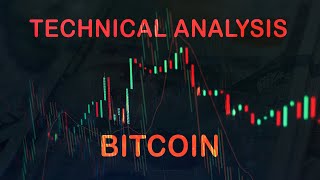 Bitcoin - Still Trending Up
The SEC's approval, rejection or delay of the VanEck Bitcoin ETF is looming. Market watchers expect it to have a strong impact on the near price developments of Bitcoin and Cryptos more generally. In this video, we will consider the current Bitcoin uptrend, its upside targets, and possible retracement levels. We will also look to other assets to understand its positive dynamics year-to-date and also compare it to other Cryptos.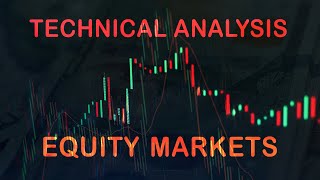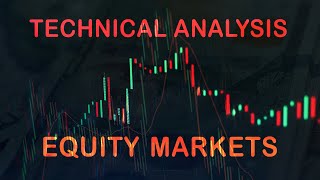 Trade War Market Dynamics
Two weeks ago, we suggested that equity markets could enter a correction. We couldn't clearly identify the possible catalyst, yet in retrospect, the return of the US/China trade war is as good as any. In this video, we review US and Chinese equity markets, standalone, and on a relative basis. Our goal is to assess potential relative strength going forward on a pure technical basis.