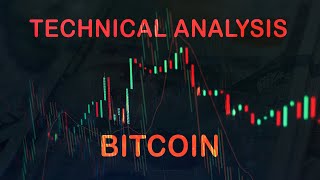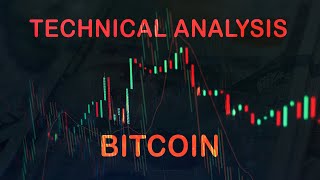 Bitcoin - Still Trending Up
The SEC's approval, rejection or delay of the VanEck Bitcoin ETF is looming. Market watchers expect it to have a strong impact on the...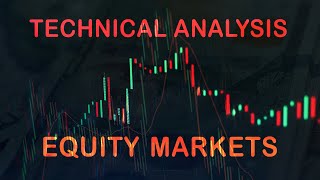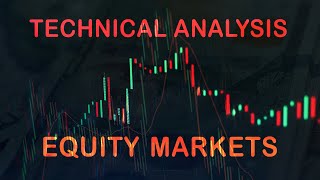 Trade War Market Dynamics
Two weeks ago, we suggested that equity markets could enter a correction. We couldn't clearly identify the possible catalyst, yet in...