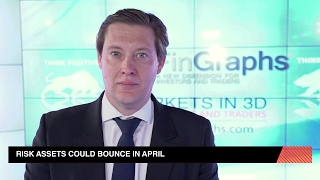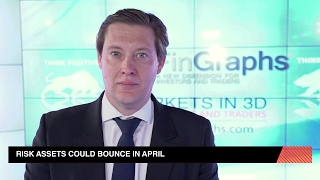 Risk Assets could bounce in April
The last few days have seen an acceleration of the correction down on reflation assets which started earlier this month. It's reality check time for Trumponics and the failure to repel Obamacare on Friday is a first blow...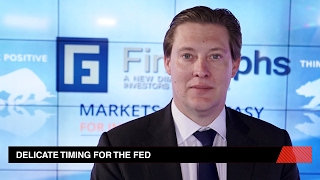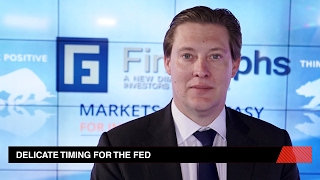 Delicate Timing for the FED
Although the FED is set to rise this week, much focus is set on the further outlook for the erst of the year. This decision and the related statement come at a delicate time as many risk assets may be due for a correction down...