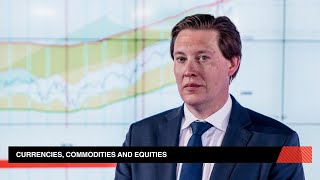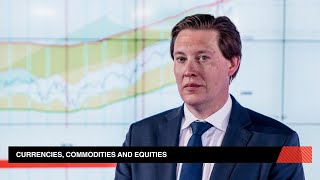 Risk-Off Environment Persists
The second equity sell-off since January is still underway, and despite a rebound over the last 36h, we believe that the risk/reward is still negative for now, possibly until the 2nd week, perhaps mid April. This ongoing correction may now be joined by some retracement on oil and related inflationary pressures. In such an environment, we would also expect some set-back on long term yields and a slight pick-up in the USD...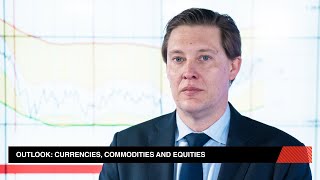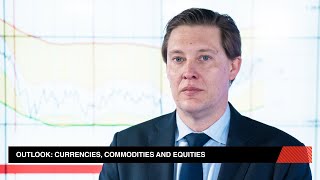 Is The Rebound Exhausted?
The rebound from the sell off early February is still pushing and could continue to do so for another week or so. Following that, we expect a new period of consolidation on risk assets which may last into April. EUR/USD, Oil and Equity could come under pressure again, while USD and JPY battle it out for the ultimate safe haven position ...